Join us & Explore thousands of Jobs
Jobmonster WordPress Theme
We found
2

available jobs for you
We found
66

available jobs for you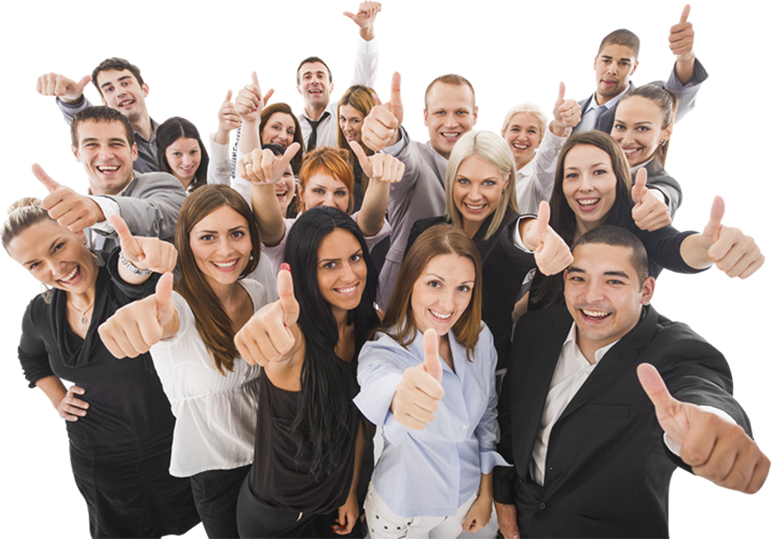 Craig Nunns
General Manager at Healthcare & Mobility Africa
"We have been working with Glasshouse Recruiting for over 5 years.  The interest they take in understanding our needs and finding the right candidate has led to a mutually beneficial relationship which we hope will continue for many years to come."
Grant Smith
National Sales Manager at CaffeLuxe
"From the first moment Tracy at Glasshouse Recruiting contacted me regarding my latest opportunity, I received accurate detailed information regarding the position. I was assisted in how to make the best impression on my new prospective employer, and was communicated regularly throughout the whole process. Exceptional professional service and new exactly what I was looking for in employment. I would recommend Glasshouse Recruiting to anyone looking for a career change or in seek of employment. You won't be disappointed!"
"Glasshouse Recruiting has been one of Twisp's preferred Recruitment Agency. The Glasshouse Team has made a large amount of placements within the Twisp Sales and Head Office Division. Their success in placements been achieved through the Glasshouse Team having an extensive understanding of the Twisp culture and team dynamics. The team consistently displays a level of professionalism and ensure candidates are thoroughly screened before submission for vacancies.  The Twisp HR team commends Glasshouse Recruiting on consistently doing a great job."
"Thanks for the everything you have done for me. I really appreciate all your assistance throughout the process and for finding an amazing position for me!!"
"Thank you to the excellent team at Glasshouse Recruiting who made my new position possible, and for believing in me. I wish Glasshouse a continued success!"
'Thank you so very much for being such a dynamic and awesome team!!
Thank you for taking my calls and assisting me, I appreciate the faith you have in me as a new team member for the Nursing position."
"To the Glasshouse Recruiting team,… thank you for all your assistance and tireless effort.
Much appreciated !!"
"Thank you Glasshouse Recruiting .. WOW did not expect this. Once again thank you for all your support and for your professionalism in all matters.  This was not just a successful placement, but you changed a life, a family, a future. We thank you and pray God's blessing and most if all His favour upon you, the team and your families."
From Our Blog
Etiam imperdiet pulvinar nisl, eu iaculis justo efficitur in.