Glasshouse Recruiting is excited to present our clients and candidates with this new and innovative way of creating a Digital Business Card personalised for You or your Business.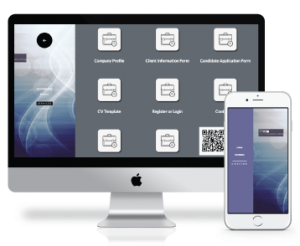 For our Candidates, this will be a great way of having your CV and all your supporting documents easily accessible to Recruitment Agencies and Hiring Managers.
Companies can showcase their Business by guiding users to the key elements on their Website, they can fill in forms directly through your Digital Business Card, and your digital business card is shareable on any social media or messaging platform – this alone increases your online presence significantly.
Should any of your details change we will simply update your card at no additional fee.